Welcome To…
THE Best CPR Training & Certifications in Albuquerque.
New Location!
1111 Alameda Blvd NW, Albuquerque, NM 87114



BECAUSE WE'RE THE BEST at what we do!
Care Tactics CPR, founded in 2012, is Albuquerque's premier training center for adult, child, and infant CPR/AED, First Aid, Basic Life Support for Healthcare Providers, Advanced Cardiac Life Support, and Pediatric Advanced Life Support. Care Tactics offers online and in person training for both individual students and businesses. Care Tactics CPR offers 2 year certifications through American Heart Association, ASHI, and American Red Cross. We also sell AED's and First Aid Kits.
 At Care Tactics, we strive to make your CPR training experience painless and easy. Book with us today!
We are top rated with HUNDREDS of  5-star reviews!
We also offer BLS, ACLS, PALS, Infant CPR & AED Classes.
We sell AED's and First Aid kits at whole sale prices.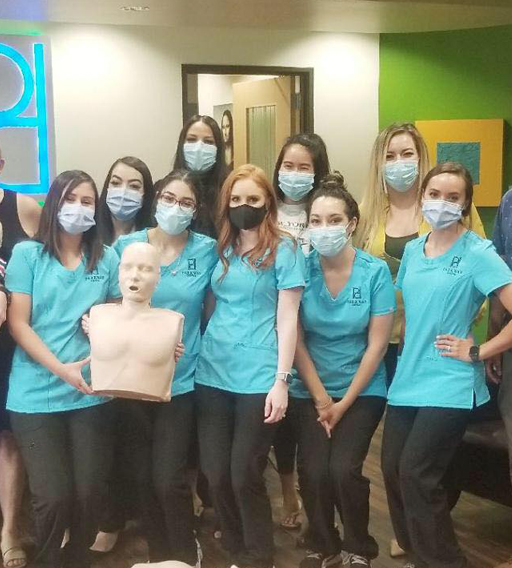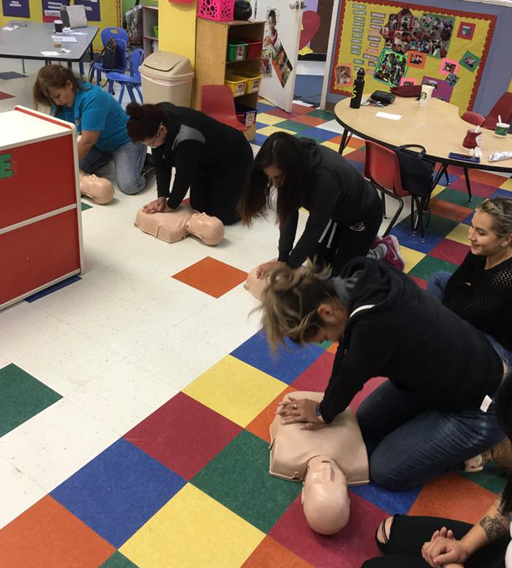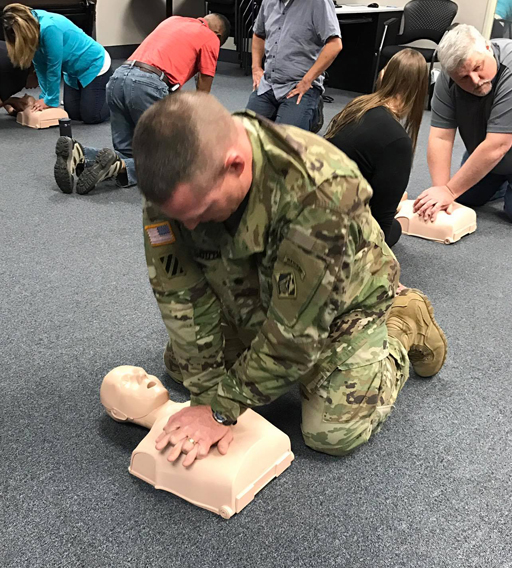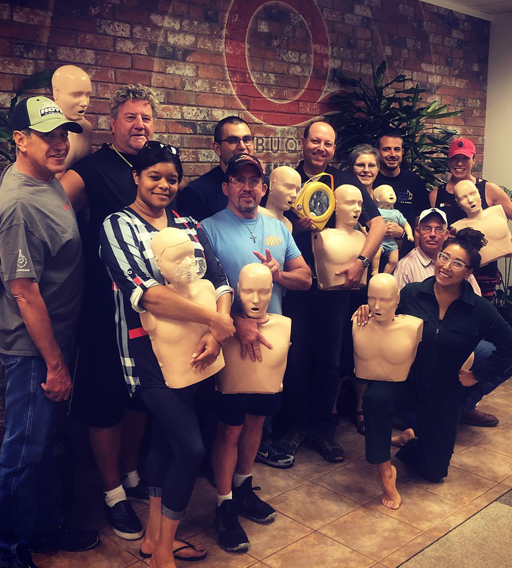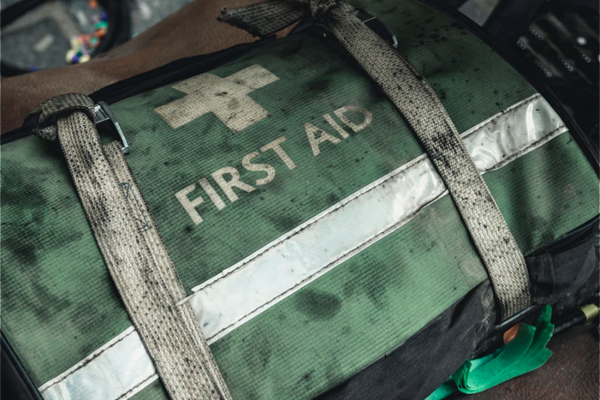 CPR/AED & First Aid
We teach the critical skills needed to respond to and manage an emergency until EMS arrives.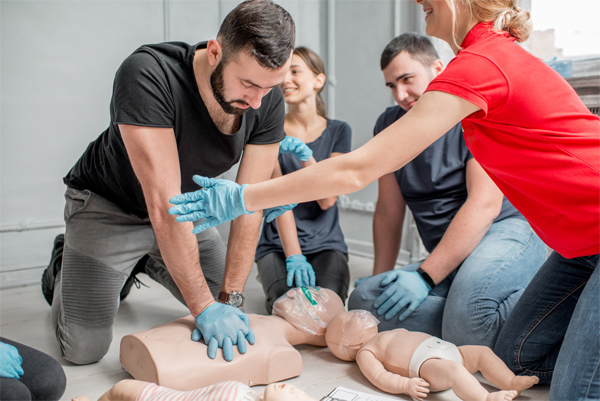 Basic Life Support
This course is an "advanced" version of CPR and includes Adult, Child, and Infant training.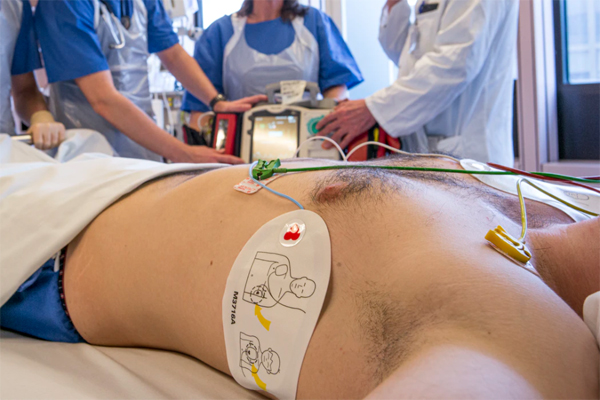 Advanced Life Support
We train you on the strategies for the urgent treatment of cardiac arrest, stroke, and more.
See what's happening
at CareTactics CPR
It is our mission to empower safer communities by delivering life saving training.
Giving CPR to a Pregnant Woman: What You Need to Know FEBRUARY 28, 2020 CPR, CPR, EMS SAFETY...
read more